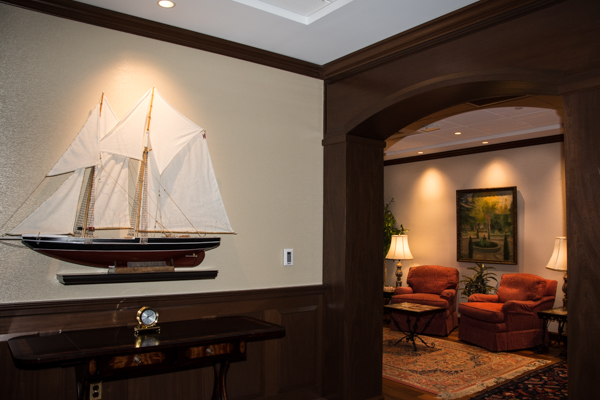 Our firm's primary mission is to set and maintain a steady course for investors in need of professional guidance.  Managing other people's money is a serious undertaking which requires intelligence, discipline, teamwork and a shared commitment to the firm's investment philosophy.
Clients include individuals, trusts, corporations, non-profit institutions and retirement funds.  As investment counsel, our responsibilities are:
To understand the financial needs and goals of each client;
To select the most suitable investments for achieving those needs and goals;
To keep informed of the changing economic, political and social factors which influence investment values;
To supervise each portfolio continuously and to recommend appropriate action when advisable;
To report regularly on investment progress.
We are never in possession of clients' securities or funds, nor do we ever receive a commission on the sale or purchase of any asset.  Compensation for our services is based on the market value of the portfolios under supervision, so our financial incentive is to give objective advice which we consider to be in clients' best interests.